free credit






6360 Bird Road Miami, FL 33155 P:305.667.6150 F:305.667.6152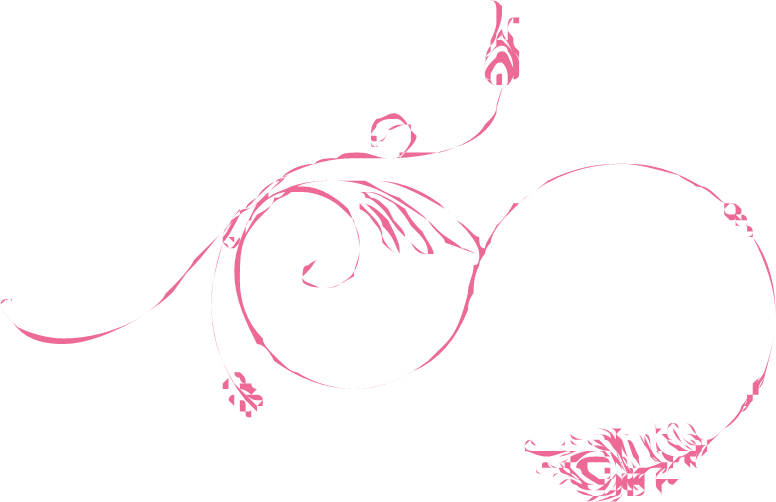 Introduction

Styles, tastes and attitudes vary around the world, at Todo Dulces it is understood that not every bride would want the same cake.

Who says a cake has to be white, round, or tiered? There is simply no excuse for having a plain or boring wedding cake, these days, cakes can be adorned with romantic or symbolic embellishments. Today's brides can choose for the groom, white chocolate, carrot, banana, hazelnut, orange, or lemon flavored sponge.


A miniature version of the couple's wedding cake will make a perfect memento for guests and a lovely table decoration at the reception. Only your imagination limits the adornment you can have on your wedding cake.

At Todo Dulces we offer personal service. Come in or set up an appointment so we may discuss how we can turn your imagination into a sweet experience.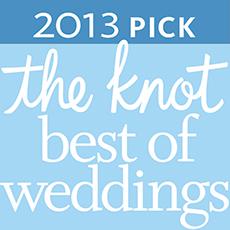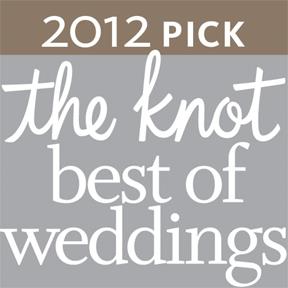 PH: 305-815-4756
Email: info@xtremedjservices.com