PH: 305-815-4756
Email: info@xtremedjservices.com
Laura Fleubry is the pastry chef, designer and owner of Todo Dulce Everything Sweet. Born in Argentina, her European descent determined her beginning in the pastry art, compiling a vast set of cake recipes; most of them inherited from her ancestors, from where she rescued the most varied, traditional and delicious formulas. It was inevitable for her to become a Chef.

She graduated at the Buenos Aires University where she received her degree in Pastry and Baking Arts. She worked as a pastry chef at renowned hotels, supporting the Executive Pastry Chef with the preparation of recipes for cakes, fine pastries and plated desserts. Defying the constant search for new tastes and styles she enriched her art at the Cordon Blue College of Culinary Arts.

Thanks to her great effort in July 2003 she opened Todo Dulce Everything Sweet in Miami, fusing the European taste with the American, honoring the decoration and simplicity of the true cuisine and the place where these delights were created by her ancestors, making them absolutely irresistible.

In the decoration of Todo Dulce Everything Sweet, she blended the warmth of the traditional cuisine offering the most exquisite taste of the true homemade art. Her methods are the "old fashion" way, making no use at all of preservatives or chemicals. This is why Todo Dulce Everything Sweet makes the difference and presents a new taste in Miami delighting the toughest palates.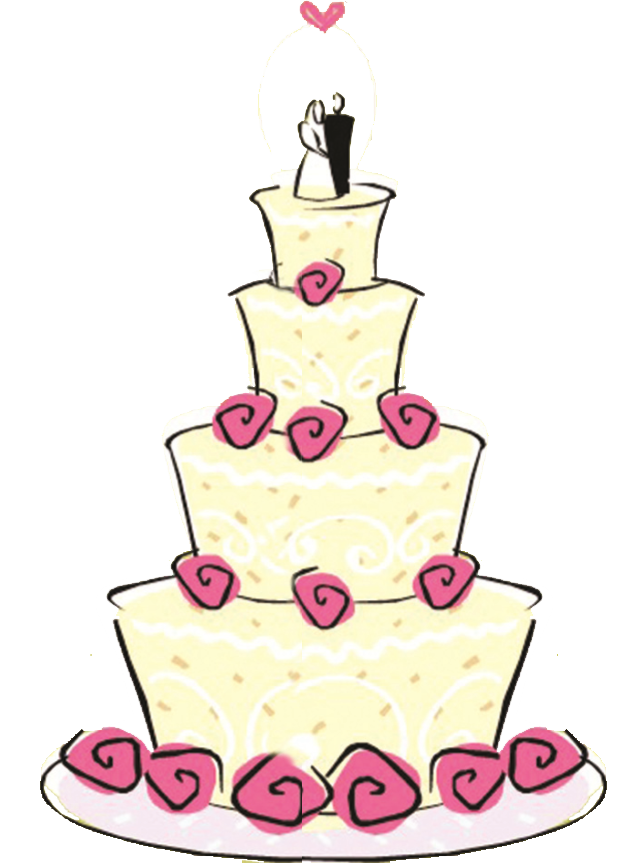 6360 Bird Road Miami, FL 33155 P:305.667.6150 F:305.667.6152